Search Big Lake contract for deed homes, MN real estate for sale. View property details on 100s of properties available in Minnesota with owners offering contract for deed terms,
Welcome to Big Lake its a city in Sherburne County, Minnesota, United States.
Search listings all over the state of Minnesota with owner financing or rent to own
Big Lake is located 41 miles northwest of Minneapolis; and 27 miles southeast of St. Cloud
City of Big Lake, MN – Official Website
Big Lake Public Schools website
Contract for deed homes in Big Lake is a great way to own a home without getting a mortgage.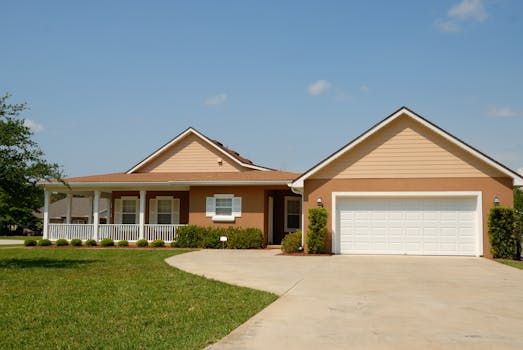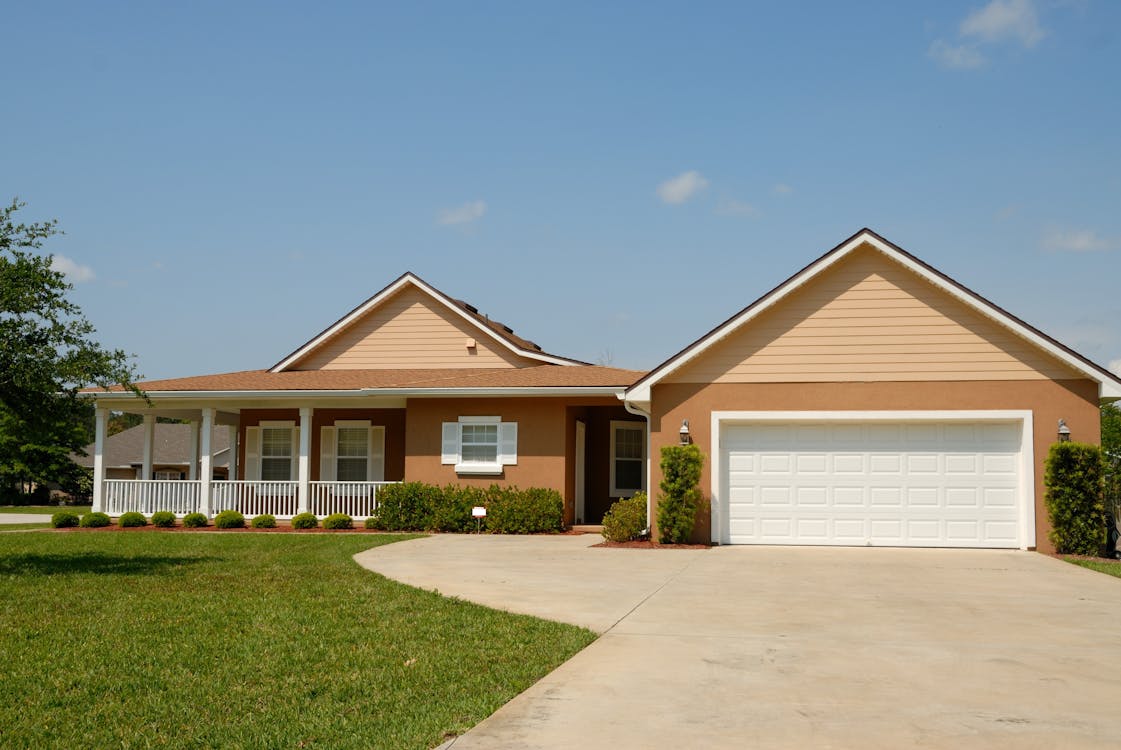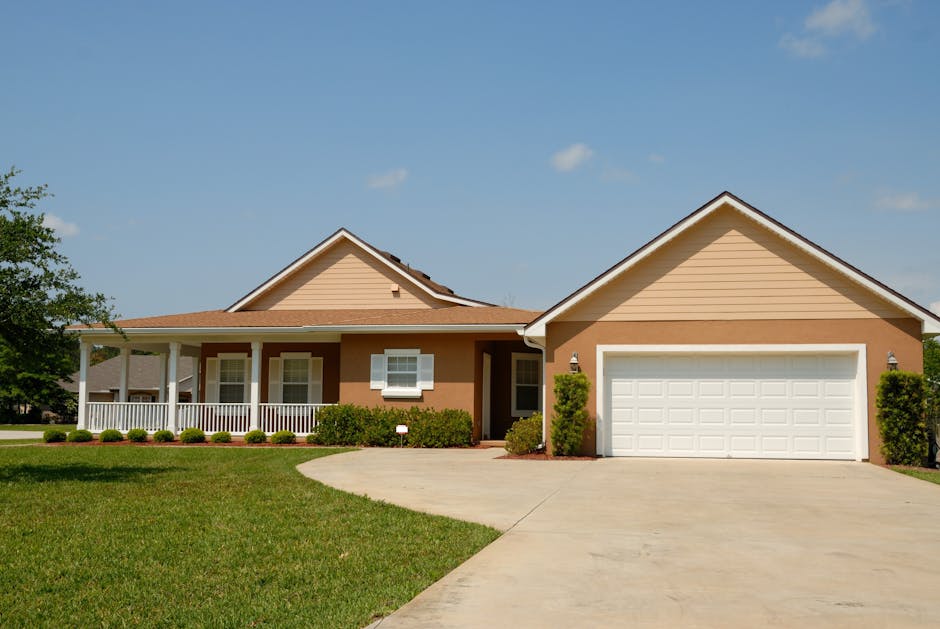 You can find Contract for deed listings on our site daily. Contact us for the New hot Listings.