Golden Valley contract for deed homes, MN real estate for sale.
View property details on 100s of properties available in Minnesota with owners offering contract for deed terms,
Welcome to Inver Grove Heights its a city in Dakota County, Minnesota, United States. Located in the southern Part of Minnesota South of The Mississippi River.
It is one of 186 cities and townships in the seven-county Minneapolis-Saint Paul metropolitan area.
Inver Grove Heights is 9 miles (14 km) southeast of Saint Paul; nearby communities are South St. Paul, West St. Paul, Sunfish Lake, Eagan, Newport, and Saint Paul Park (the last two across the Mississippi River).
EDUCATION
The Inver Grove Heights Community Schools district or Independent School District 199 operates five schools in the city: Simley High School, Inver Grove Heights Middle School, Hilltop Elementary, Pine Bend Elementary, and Salem Hills Elementary.
There is one private school for preschool through eighth grade within the boundaries of Inver Grove Heights: Berea Lutheran School.
The western part of the city is served by Independent School District 196, with students attending Dakota Hills Middle School, Rosemount Middle School, Eagan High School, and Rosemount High School.
Inver Grove Heights is also home to Inver Hills Community College.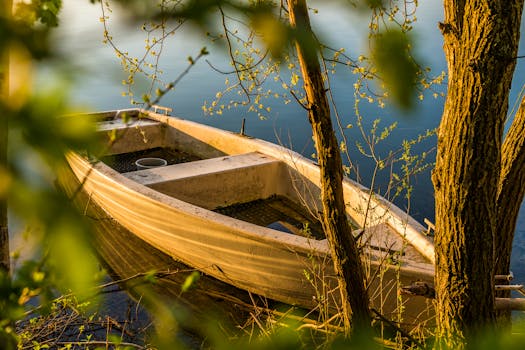 Contract For Deed Homes in InverGrove Heights mostly you will find two types of cd properties here Town homes and Single Family.