Golden Valley contract for deed homes, MN real estate for sale. View property details on 100s of properties available in Minnesota with owners offering contract for deed terms,
Welcome to Maplewood
. Maplewood is ten minutes from downtown Saint Paul. Maplewood stretches along most of the northern and eastern borders of Saint Paul. Its a large suburb.
Maplewood is home to the corporate headquarters and main campus of 3M Corporation. The city is also home to the Maplewood Mall and St. John's Hospital.
MapleWood Schools https://www.isd622.org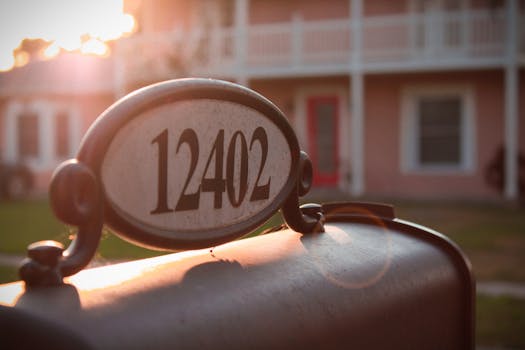 Contract for Deed homes in MapleWood are common but they sell fast. Also you can find town homes and condos.
mnownerfinancedhomes.com/how-a-minnesota-contract-for-deed-works/