Marine on St.Croix contract for deed homes, MN real estate for sale.
View property details on 100s of properties available in Minnesota with owners offering contract for deed terms,
Welcome to Marine on St. Croix is a city in Washington County, Minnesota
A 450-acre historic district in Marine on St. Croix was listed on the National Register of Historic Places in 1974 for having state-level significance in the themes of architecture, commerce, exploration/settlement, and industry.It was nominated as the birthplace of Minnesota's lumber industry and for its representation of two separate but interdependent waves of immigration that created the town.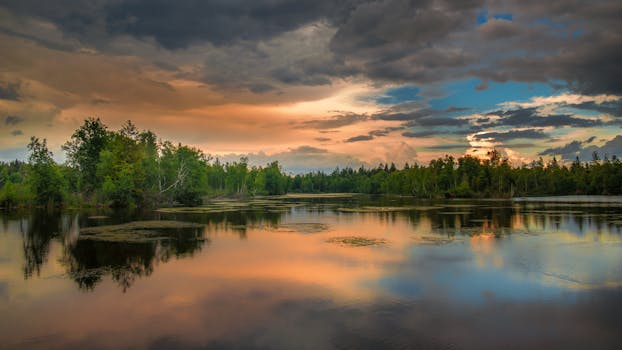 Contract for deed Homes in Marine on St.Croix are hard to find but we get them all the time. Search properties on the St.Croix river and hobby farms. Contact us to view these fine homes before they sell.