Minnetonka Contract for deed homes, MN real estate for sale.
View property details on 100s of properties available in Minnesota with owners offering contract for deed terms,
Welcome to Minnetonka  is a suburban city in Hennepin County, Minnesota, United States, eight miles (13 km) west of Minneapolis.  
 

The city of Minnetonka is covered by three independent school districts. The Hopkins School District, which encompasses the central and eastern part of Minnetonka; the Minnetonka School District, in the western part of city north of Lake Minnetonka; and the Wayzata School District, which covers an area along the southern boundary of the city. Some students attend public schools in other school districts chosen by their families under Minnesota's open enrollment statute.
Public Schools in Minnetonka (Minnetonka School District)
Elementary School
Junior High School
Senior High School
Clear Springs Elementary
Minnetonka Middle School East
Minnetonka High School
Groveland Elementary
Minnetonka middle school west
Scenic Heights Elementary
The Minnetonka School District also includes four schools outside of the city of Minnetonka: Deephaven Elementary School (Deephaven, MN),Excelsior Elementary School (Excelsior, MN), Minnewashta Elementary School (Shorewood, MN), and Minnetonka Middle School West(Chanhassen, MN)
Public Schools in Minnetonka (Hopkins School District)
Elementary Schools
Junior High School
Senior High School
Gatewood Elementary School
Hopkins West Junior High School
Hopkins High School
Glen Lake Elementary School
Hopkins North Junior High School
L. H. Tanglen Elementary School 
There are three private and parochial schools within Minnetonka's city limits:
Accell Academy, an accredited private college preparatory school serving grades K-12
Immaculate Heart of Mary Catholic School, preschool through eighth grade
Minnetonka Christian Academy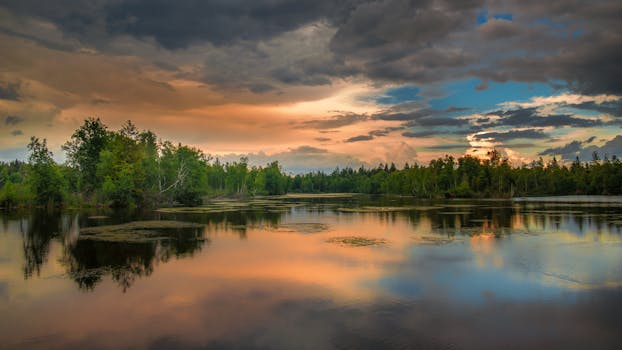 Contract For Deed homes in Minnetonka you can search for Minnetonka lake properties-Cabins-Lake house-Acreage- New Construction-Town homes-Condo- and much more. Luxury properties are also available. 
mnownerfinancedhomes.com/how-a-minnesota-contract-for-deed-works/