Saint Paul Contract for deed homes, MN real estate for sale.
View property details on 100s of properties available in Minnesota with owners offering contract for deed terms
Welcome to Saint Paul (abbreviated St. Paul) is the capital and second-most populous city of the U.S. state of Minnesota. As of 2016, the city's estimated population was 304,442. Saint Paul is the county seat of Ramsey County, the smallest and most densely populated county in Minnesota. The city lies mostly on the east bank of the Mississippi River in the area surrounding its point of confluence with the Minnesota River, and adjoins Minneapolis, the state's largest city. Known as the "Twin Cities", the two form the core of Minneapolis–Saint Paul, the 16th-largest metropolitan area in the United States, with about 3.52 million residents.
Neighborhoods
Saint Paul's Department of Planning and Economic Development divides Saint Paul into seventeen Planning Districts, created in 1979 to allow neighborhoods to participate in governance and use Community Development Block Grants. With a funding agreement directly from the city, the councils share a pool of funds. The councils have significant land-use control, a voice in guiding development, and they organize residents. The boundaries are adjusted depending on population changes; as such, they sometimes overlap established neighborhoods. Though these neighborhoods changed over time, preservationists have saved many of their historically significant structures.
The city's seventeen Planning Districts are:
Sunray-Battle Creek-Highwood
Greater East Side
West Side
Dayton's Bluff
Payne-Phalen
North End
Thomas Dale (Frogtown)
Summit-University
West End
Como Park
Hamline-Midway
Saint Anthony Park
Education
Saint Paul is second in the United States in the number of higher education institutions per capita.Higher education institutions that call Saint Paul home include three public and eight private colleges and universities and five post-secondary institutions. Well-known colleges and universities include the Saint Catherine University, Concordia University, Hamline University, Macalester College, and the University of St. Thomas. Metropolitan State University and Saint Paul College, which focus on non-traditional students, are based in Saint Paul, as well as a law school, Mitchell Hamline School of Law.
The Saint Paul Public Schools district is the state's largest school district and serves approximately 39,000 students. The district is extremely diverse with students from families speaking 90 different languages, although only five languages are used for most school communication: English, Spanish, Hmong, Karen, and Somali. The district runs 82 different schools, including 52 elementary schools, twelve middle schools, seven high schools, ten alternative schools, and one special education school, employing over 6,500 teachers and staff. The school district also oversees community education programs for pre-K and adult learners, including Early Childhood Family Education, GED Diploma, language programs, and various learning opportunities for community members of all ages. In 2006, Saint Paul Public Schools celebrated its 150th anniversary. Some students attend public schools in other school districts chosen by their families under Minnesota's open enrollment statute.
A variety of K-12 private, parochial, and public charter schools are also represented in the city. In 1992, Saint Paul became the first city in the US to sponsor and open a charter school, now found in most states across the nation.Saint Paul is currently home to 21 charter schools as well as 38 private schools. The Saint Paul Public Library system includes a Central Library and twelve branch locations.
Minneapolis–Saint Paul is a major metropolitan area built around the Mississippi, Minnesota and St. Croix rivers in east central Minnesota.  The area is commonly known as the Twin Cities after its two largest cities, Minneapolis, the most populous city in the state, and Saint Paul, the state capital. It is an example of twin cities in the sense of geographical proximity. Minnesotans living outside of Minneapolis and Saint Paul often refer to the two together (or the seven-county metro area collectively) as The Cities.
There are several different definitions of the region. Many refer to the Twin Cities as the seven-county region which is governed under the Metropolitan Council regional governmental agency and planning organization. The Office of Management and Budget officially designates 16 counties as the Minneapolis–St. Paul–Bloomington MN-WI Metropolitan Statistical Area, the 16th largest in the United States. The entire region known as the Minneapolis–St. Paul MN-WI Combined Statistical Area, has a population of 3,946,533, the 14th largest, according to 2017 Census estimates.
Contract for Deed Properties in Saint Paul.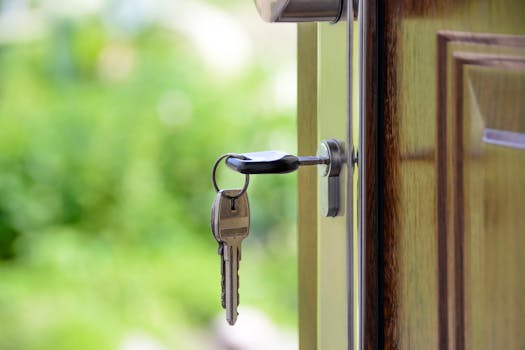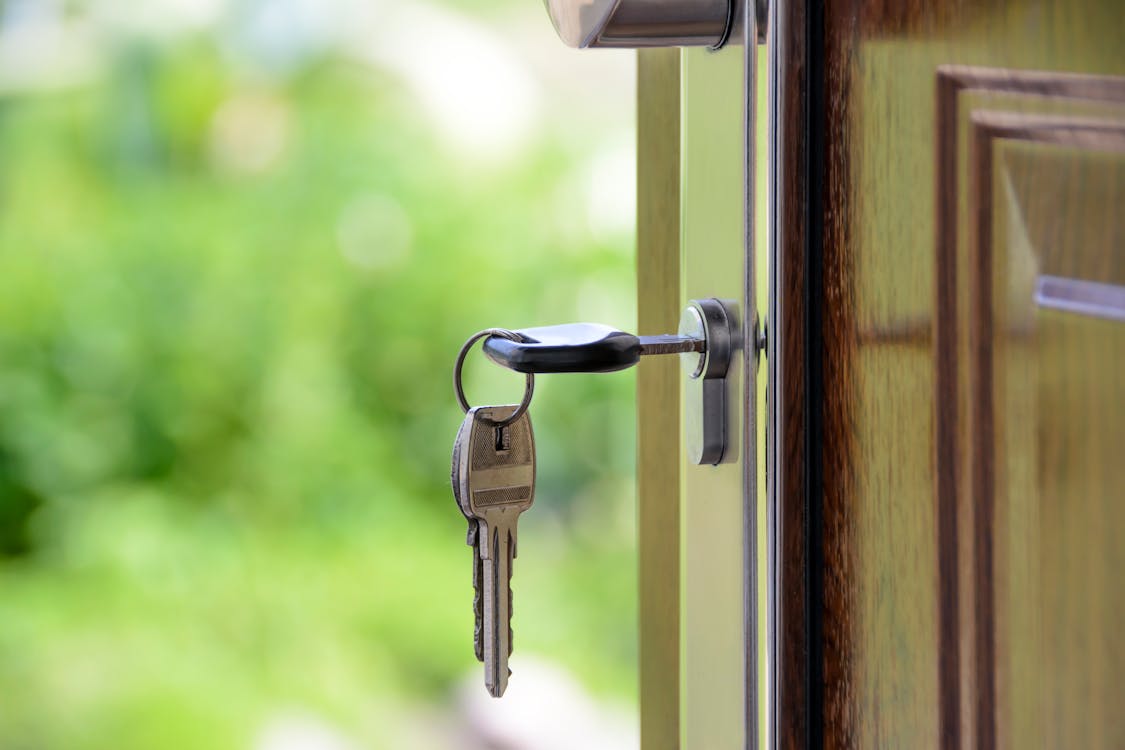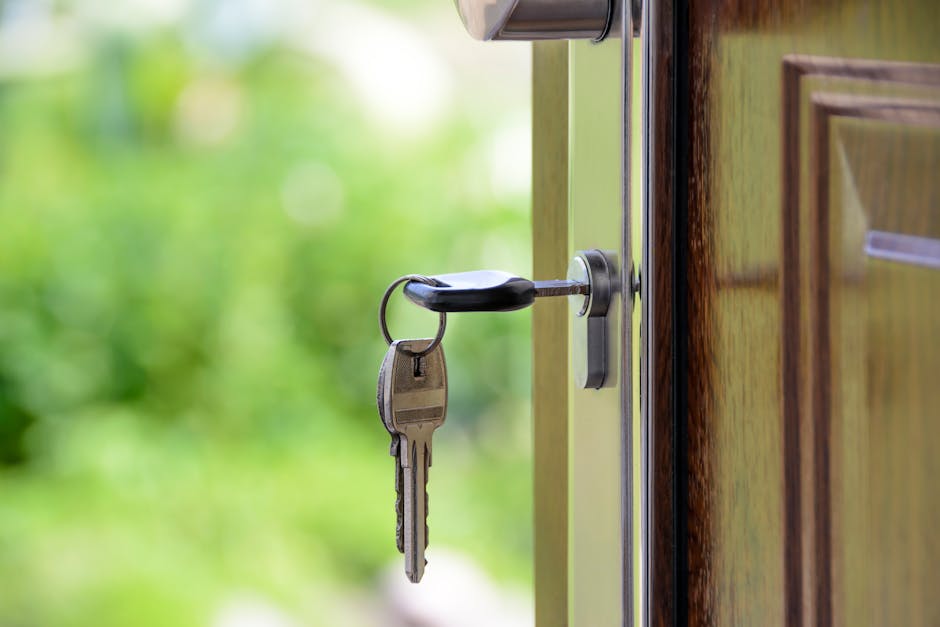 You can find Condo-Town homes-Single Family Real Estate -Sometimes New Construction. Saint Paul requires a truth and housing inspection make sure you receive one when you buy a home and provide one if you are selling your property.