Shoreview Contract for deed homes, MN real estate for sale.
View property details on 100s of properties available in Minnesota with owners offering contract for deed terms
Welcome to Shoreview is a city in Ramsey County, Minnesota, United States. In 2008, Shoreview ranked fourth in a Family Circle list of best family towns.
Two nationally recognized public school districts provide educational services to Shoreview residents: District 621 (Mounds View) and District 623 (Roseville).
The following institutions are located in Shoreview:
Island Lake Elementary School
St. Odilia Catholic School
Turtle Lake Elementary School
Oak Hill Montessori
Emmet D Williams Elementary School
St. Odilia's, a private Catholic school, located next to Island Lake school, has a total enrollment of approximately 550 students in grades K–8.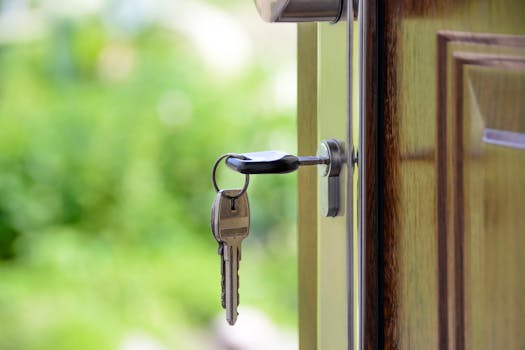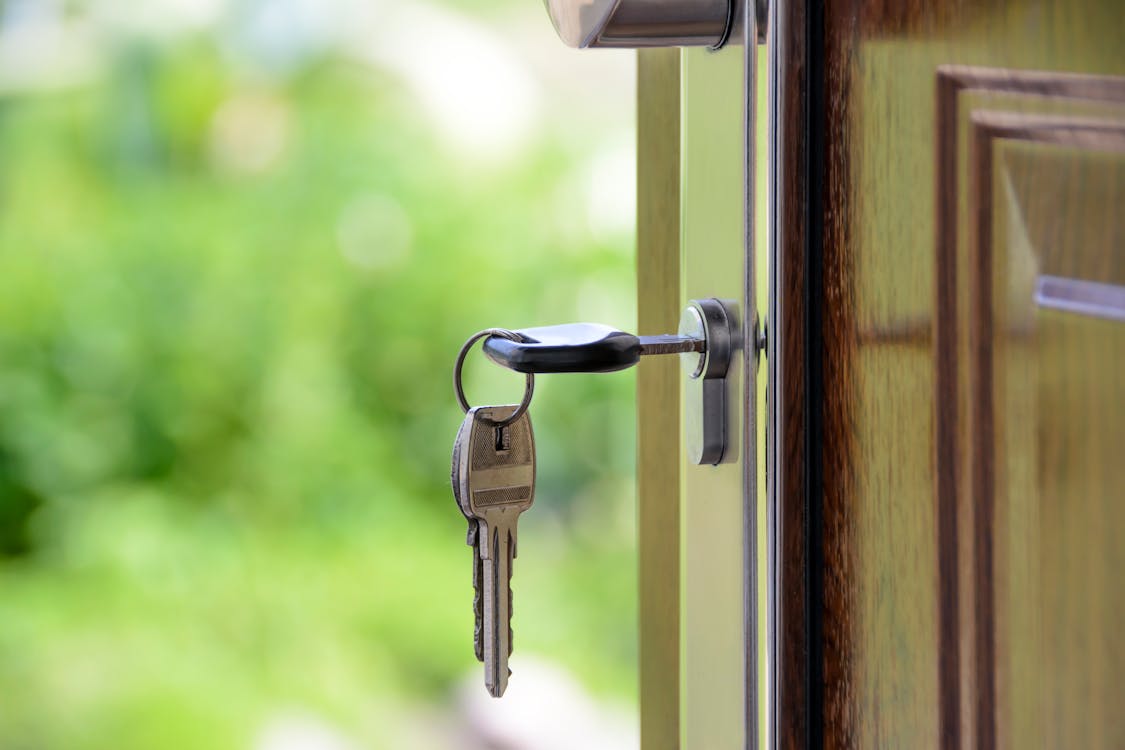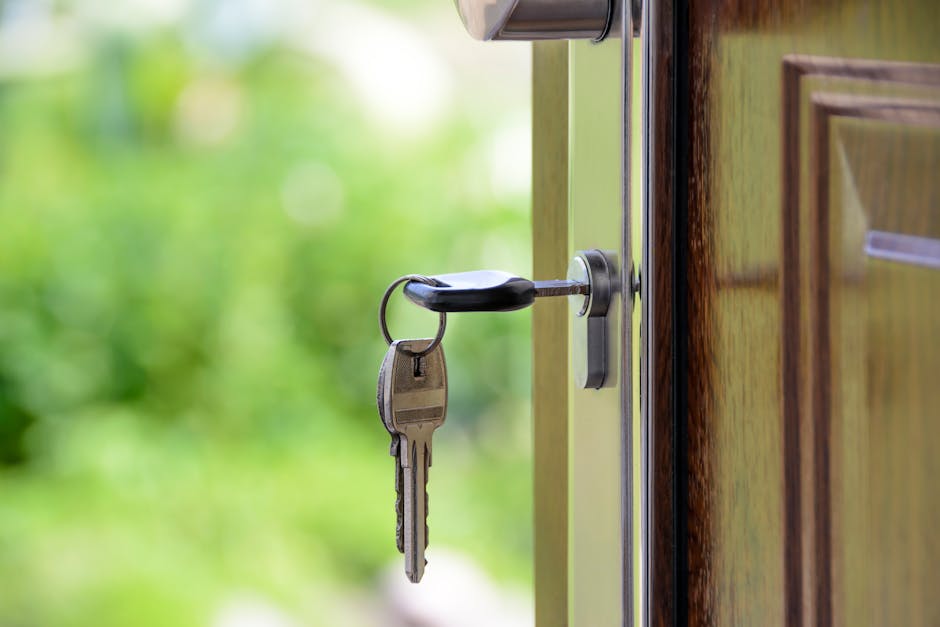 Contract for deed Properties in Shoreview.
Browse Condo-Town homes-Single family Real estate.