Waconia Contract for deed homes, MN real estate for sale.
View property details on 100s of properties available in Minnesota with owners offering contract for deed terms
Welcome to Waconia  a city in Carver County, Minnesota.
Located in the central belt of the state, Waconia attracts visitors year-round for the renowned fishing on nearby Lake Waconia.
Waconia has contract for deed Homes-Condo-Town homes-New Construction-Acreage-Hobby farms-Lake properties to view.
Education
Waconia Public Schools has a total of 5 public schools and 2 private schools:
Southview Elementary, grades K–5
Bayview Elementary, grades K–5
Laketown Elementary, grades K-5
Waconia Middle School, grades 6–8
St. Joseph Catholic Education Center, grades PreK–8
Trinity Lutheran School, grades K–8
Waconia High School, grades 9–12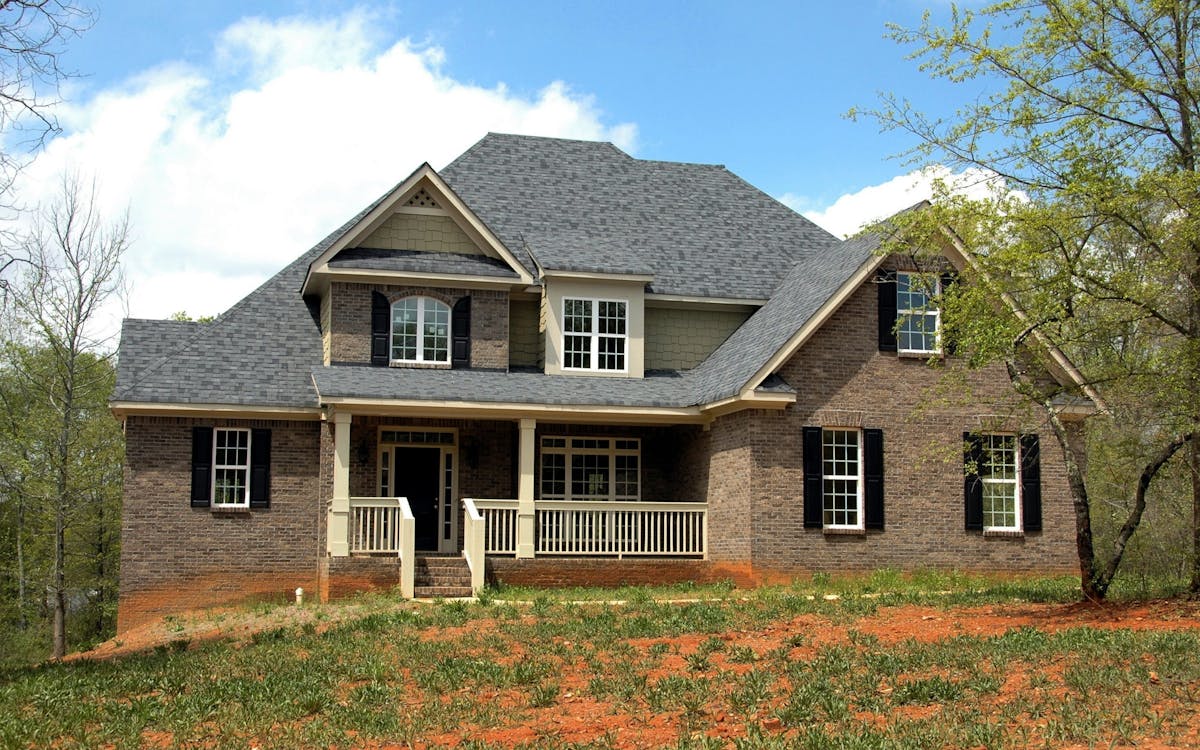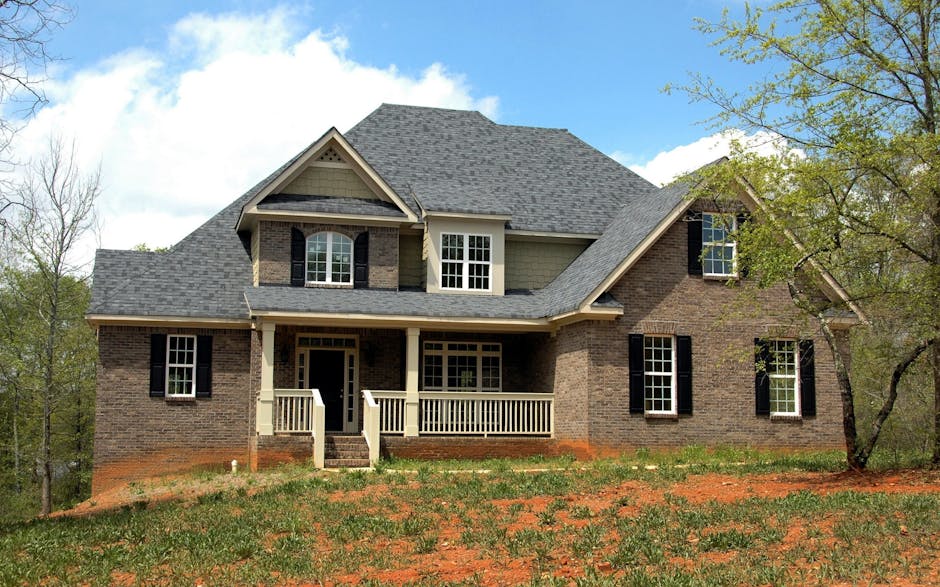 Contract for deed Waconia